Shopping Cart
Your Cart is Empty
There was an error with PayPal
Click here to try again
Thank you for your business!
You should be receiving an order confirmation from Paypal shortly.
Exit Shopping Cart
WitnessTree Land & Livestock Farm
| | |
| --- | --- |
| Posted on December 14, 2011 at 2:14 PM | |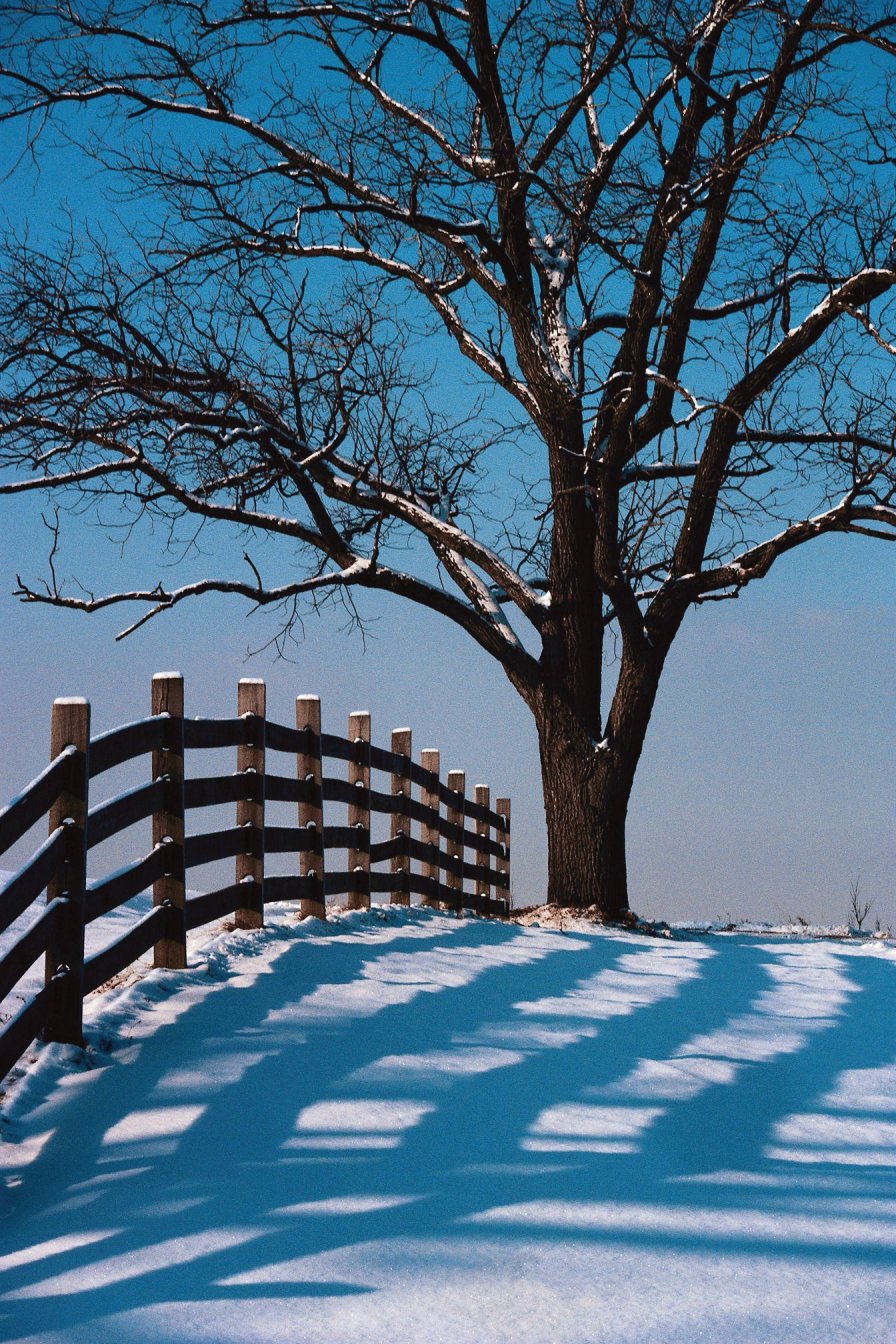 Winter is trying to make an appearance, but today the temps are in the 60's and rainstorms are imminent. The most time-consuming part of rainy weather is fighting the mud. It collects on my muck boots and adds 100 lbs. of weight to each foot as I go around doing the chores. And getting hay out to all the critters is a real challenge in this kind of weather----can't use a tractor and loader to get the hay to all the pastures, since it will just get stuck, so each square bale must be carried by hand to wherever it needs to be. I like for the animals to have fresh, dry hay each day which negates putting out round bales, but after distributing all the squares each morning of a muddy day, I am exhausted for a couple of hours. Have been thinking about one of those DR power wagons--they are like a self-propelled big wheelbarrow-type outfit that just GOES when you engage it. Anyone out there have one they aren't using anymore??I am actually delighted when the temps drop below freezing since it means I can walk around without collecting boot mud and without sinking into the ground at all. Even the tractor can go when the ground freezes :-) I truly do love real winter weather. I adore the snow. When snow is falling, the world somehow becomes instantly more peaceful. There is no site more lovely than  snow on the ground under a full moon. Even at midnight under such conditions, one can see as if it were midday. I then feel like a nocturnal creature going out to play. It's so quiet and bright and energizing. Try going out into the snowy night under a full moon and see if your negative outlook towards winter doesn't change! Leave all the electronics behind and walk out into the natural winter landscape, take a deep breath, and embrace the peace. You will be a better person for it.
Categories: None
/